You may choose to upload your files from the Web, or automate payments directly from your accounting package. To enable your account for file upload, please send an email to fileupload@viewpost.com with your Company Name and registered Email Address. 
Secure Web Upload
Once you have created your files and completed Viewpost registration, simply log-in to Viewpost, navigate to Sync in your company name dropdown, click Choose File, and select the file that you would like to send to Viewpost. Your file will travel over a secure transfer protocol.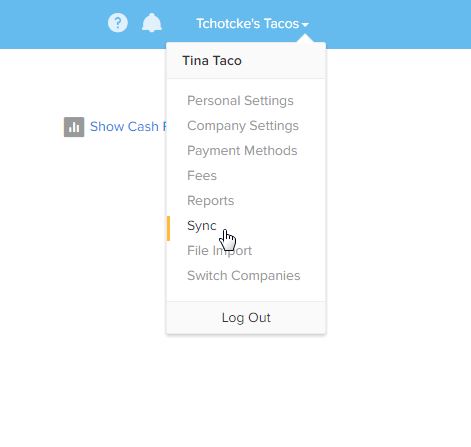 Automate Payments through Secure FTP
If you would like to automate your file directly from your accounting system, or use FTP manually, Viewpost supports two kinds of secure file transfer mechanism:
FTPS (FTP over SSL/TLS)
SFTP (Secure Shell FTP)
See the attachment below for additional details about the FTP transfer.