Before you send your first Viewpost payment, there are a couple of questions to verify your identity.
You will only be asked these questions the first time you send a payment via Viewpost.
If you do not answer the questions correctly, you will be unable to make payments via Viewpost. You will still be able to receive payments, and send or receive invoices. 
Even if you are sending payments on behalf of a business, the modal is asking for the last four digits of your personal social security number. 
Security is our number one priority.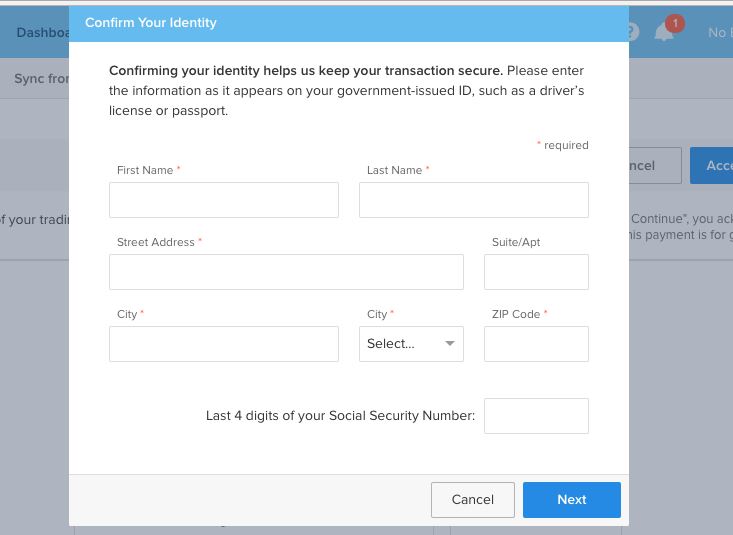 There will be three questions. Like: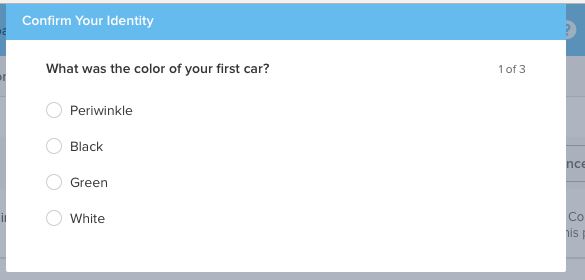 If you answer them correctly, you will get the message below:

If you do not answer the questions correctly you will get this message: 

For Viewpost Security Certifications please click here,